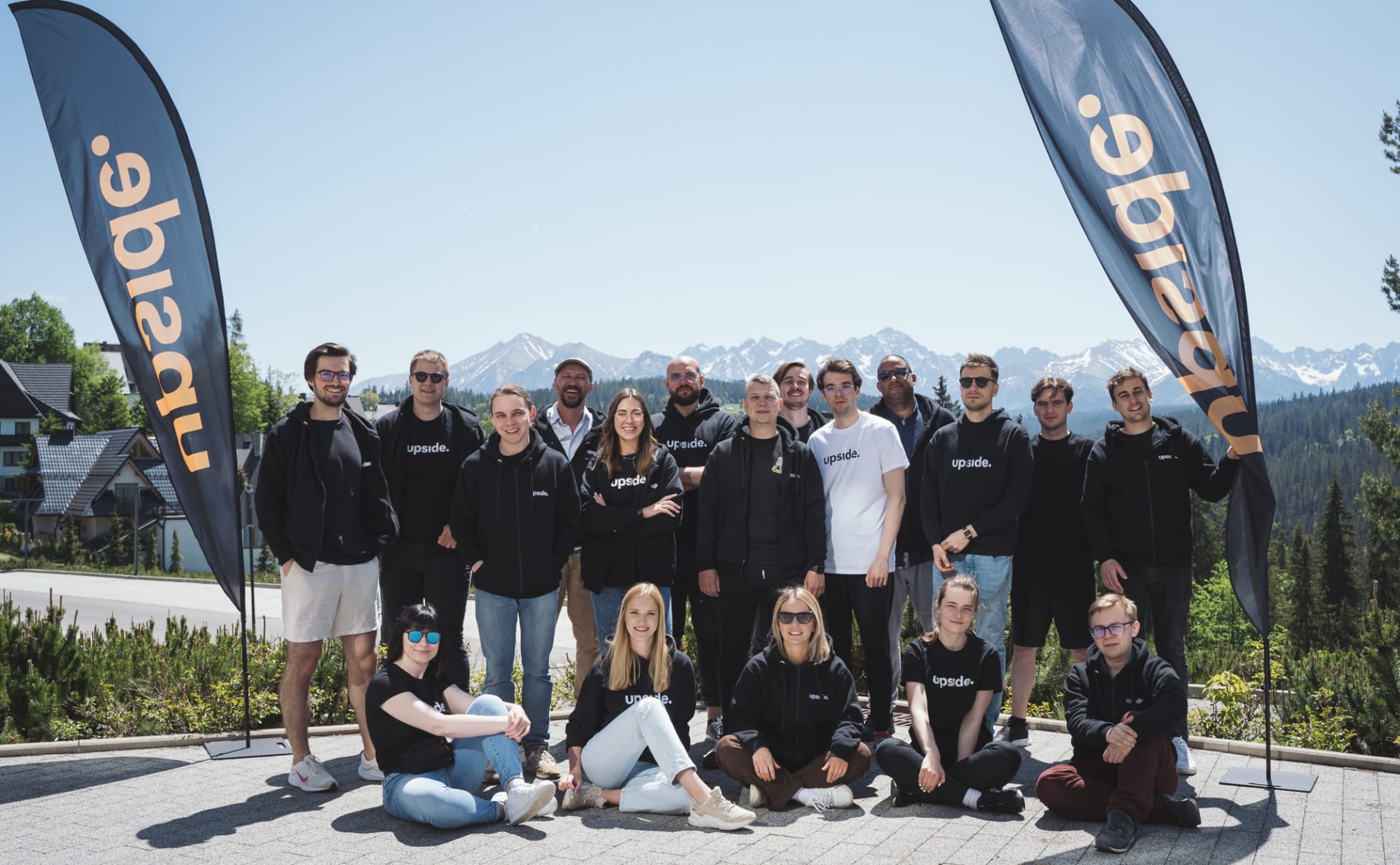 Level up your career
Join the Team where your voice is heard and your talents are seen.
At Upside we work

together

to deliver the best results.
One-third of your life is spent at work - let's make it meaningful.
We're #TeamUpside - a bunch of doers with a passion for technology, quality and teamwork. On daily basis we work together with Clients from all around the globe, helping them to shape and develop digital products.
What we value in Upside are growth and contribution. We learn together, overcome challenges together and have fun together. Joining us means being a part of a decision-making process in the company and having real influence over the projects and processes.
Our clients
As a Team of software development experts, we help companies to deliver the best products in a productive and efficient manner. We work with digital commerce leaders, emerging startups, and research organizations.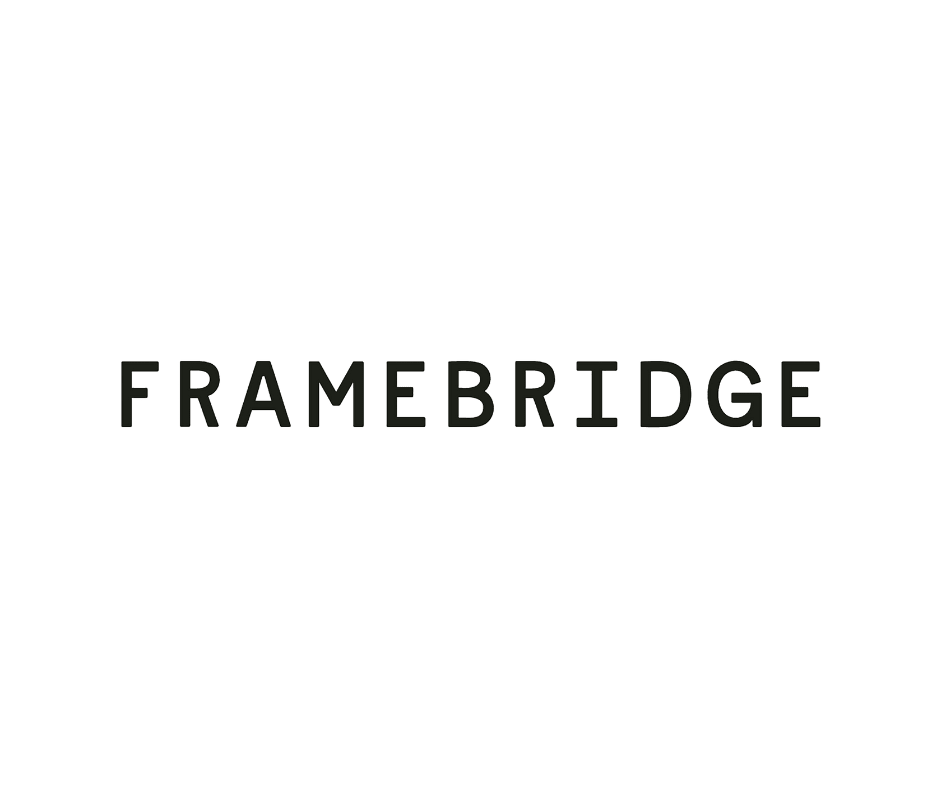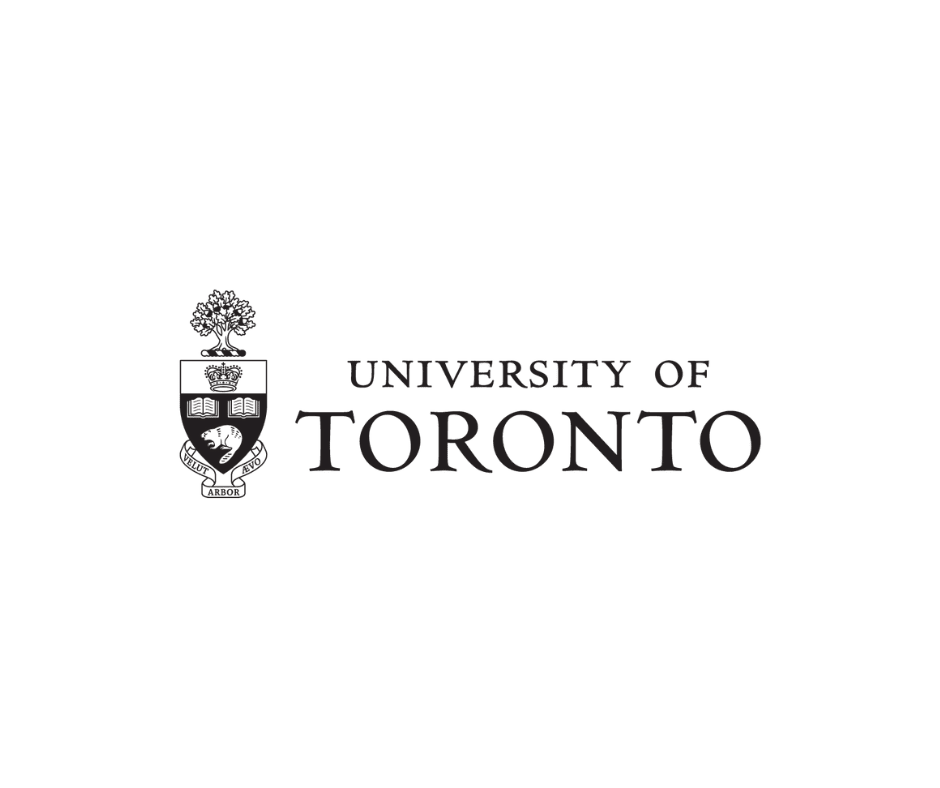 Internship in Tech
Application for Fall Internship 2023 are open until 5th Oct. Apply to kick off your career in software development!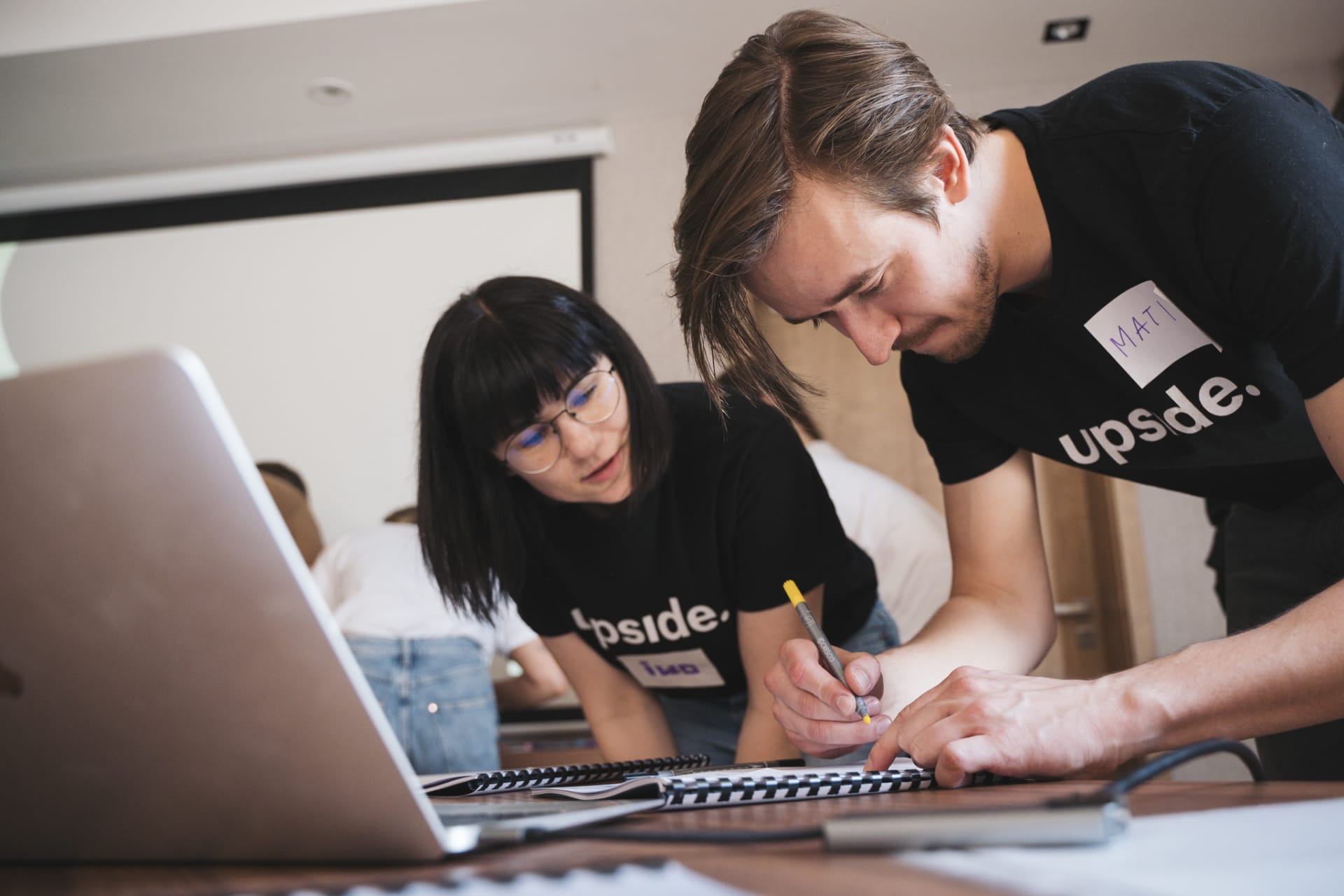 Technology Lead for Open Source
We're looking for a Technology Lead / Principal Software Engineer for Upside and Spree Commerce.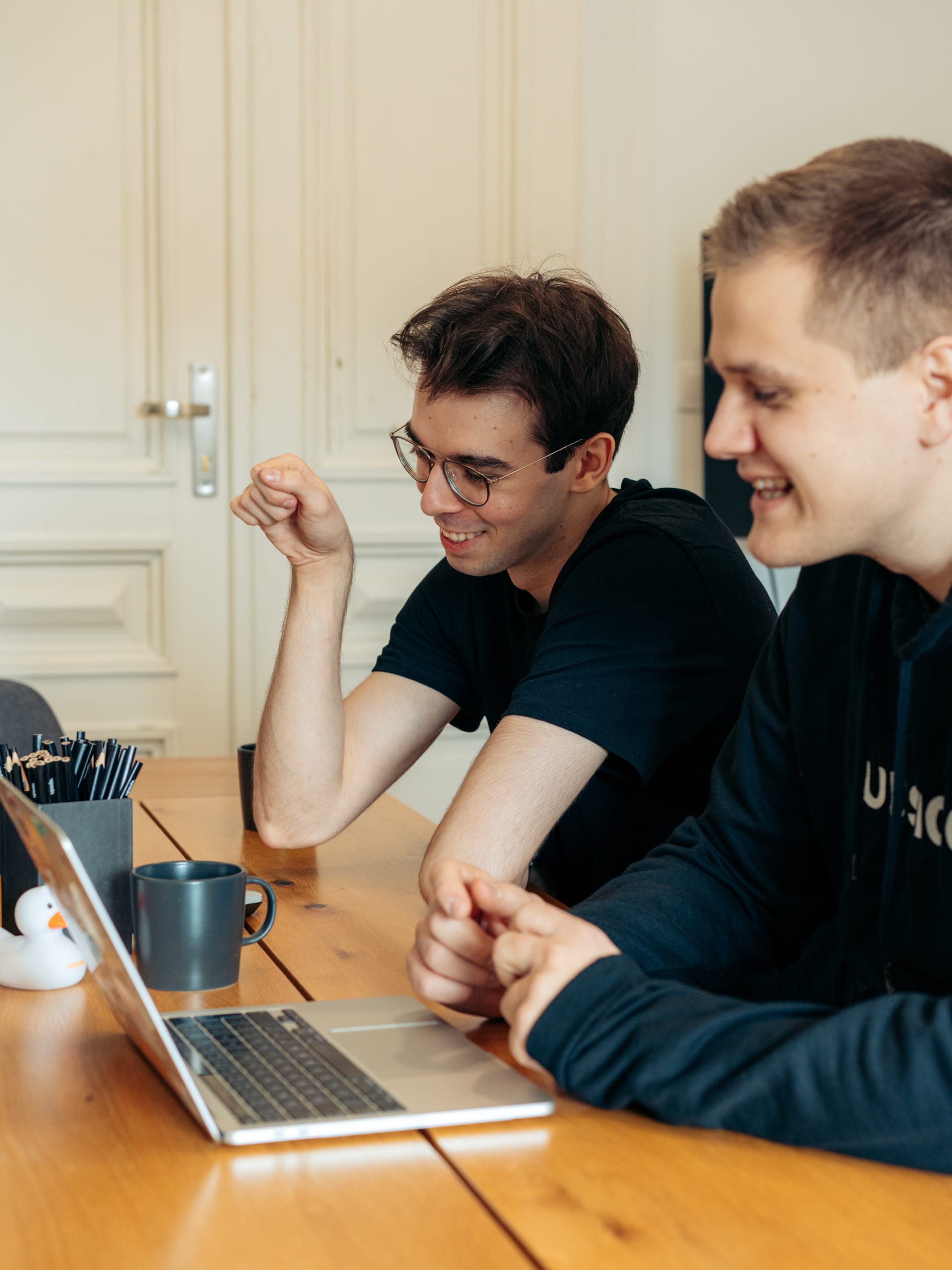 Open Source
Our Team is the main maintainer of Spree Commerce, one of the leading open-source ecommerce frameworks available on Github.
There is a dedicated team at Upside responsible for Spree's roadmap, feature development and the direct work with the community.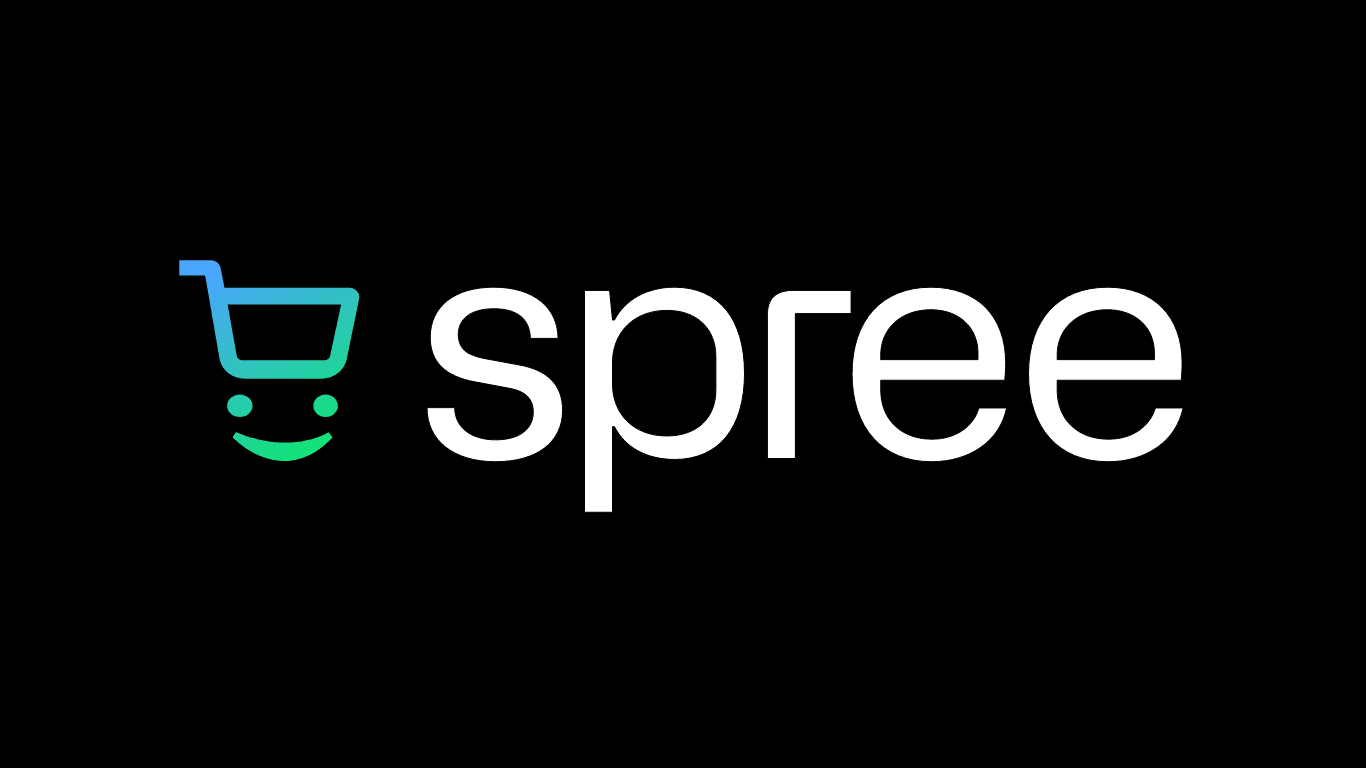 Paid days-off
To relax - all of our employees are eligible for fully paid 20 days off per year.

Physical Wellbeing
To stay healthy - Healthcare package and Multisport card for you and your close ones

Self Development Budget
To grow - 2500 PLN for conferences, courses, trainings or books. You choose what you need.

English Lessons
Organized by the company in order to improve your communication skills.

Support & Mentoring
A strong culture of guidance, sharing knowledge, and providing support across the entire company.

Hardware and Software of your choice
Laptop and accessories to make your workplace efficient.

Public Speaking Support
Separate budget for taking an active part in conferences as well as public speaking mentoring.

Home Office Upgrade Budget
Support in making your workspace at home comfortable.
"At Upside we are building a strong team where everyone can grow and develop their skills."
Witek, Software Engineer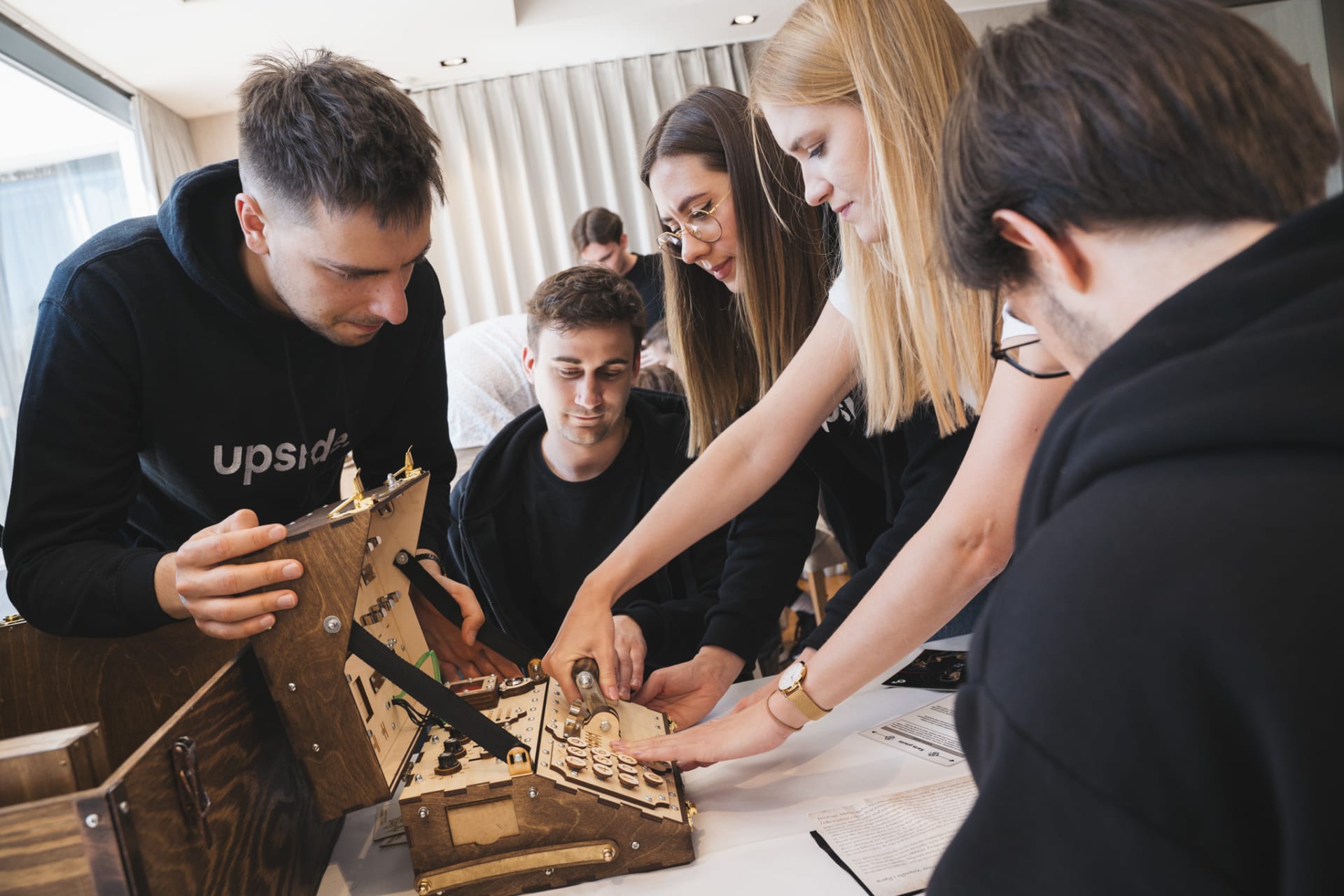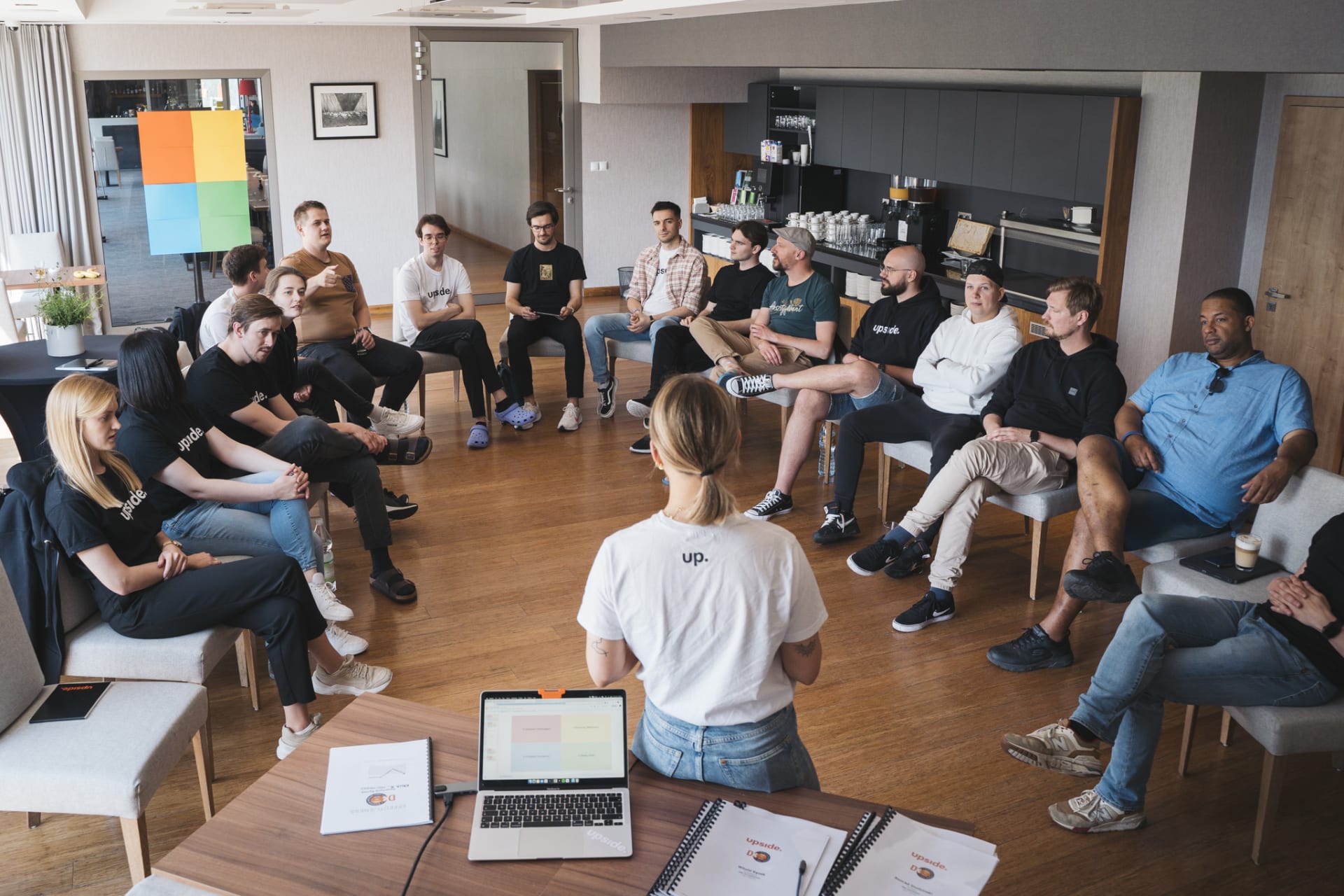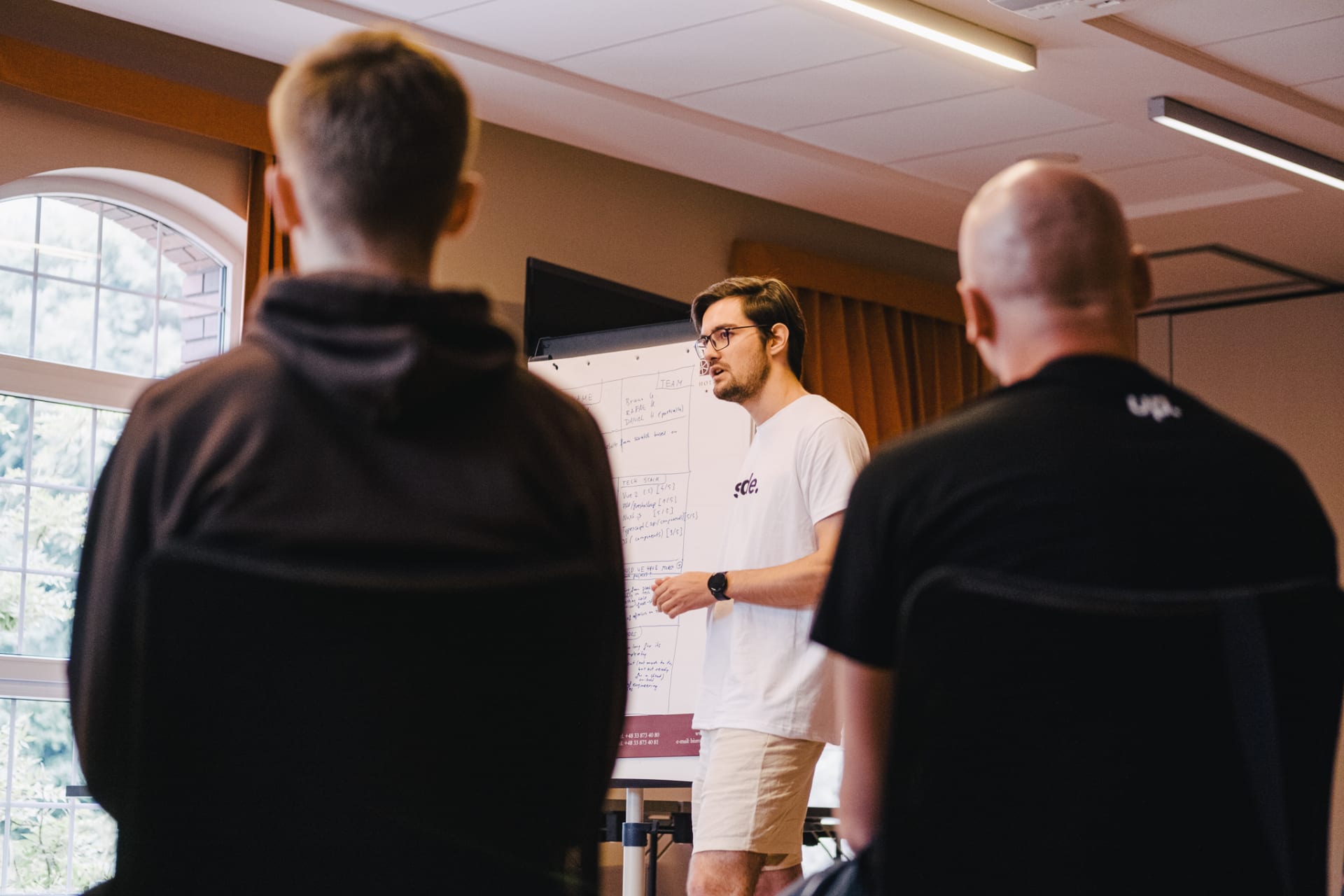 The Upside Way

- who we are and how we operate
Partnership
We value roles and competencies over job titles. We work as a Team - internally and with our Clients.
We trust in actions and decisions made by others, and we treat each other with respect and kindness.
We treat Clients' business as our own.
Engagement
We value proactivity across all aspects - in client relationships, collaborating with the team, and developing personal careers.
We always look for solutions rather than problems.
Ownership
We value responsibility for the work done. We understand that Upside is co-created by our own actions.
We perform professionally and understand that we are capable of making own decision and following through.
Passion for Knowledge
We thrive to develop ourselves with every action and decision we take, especially  the difficult ones.
Gathering and sharing knowledge helps us grow and be better in our work and life.
We understand that challenges and difficult situations help us grow.
Focus on progress
We are capable of making bold and difficult decisions, especially in the changing times.
We are not defined by Status Quo and we are able to identify ineffective actions/decisions and quickly address that - internally and with our Clients. 
We strive for perfecting our processes.
Interested in how we put our values in action?


Browse our social media where we share actions and innitiatives from life at Upside
What can you expect from the

recruitment process.

Getting to know you
In the first step you have an opportunity to show us how you can contribute to our team. We value eagerness to learn, creative approach and innovative thinking a lot.

Invitation to an interview
If everything goes well, you are invited to an interview where we can also evaluate your language skills. In our team we care for everybody to feel comfortable, that is why we want to get to know you better!

Show us your skills
In the second part of the application process you are given a practical problems to solve. It is your chance to use your creativity and independent approach to solving such tasks.

Final chat
You made it to the very last step! Now we already strive to cooperate with you and give you an opportunity to have a more informal talk with us.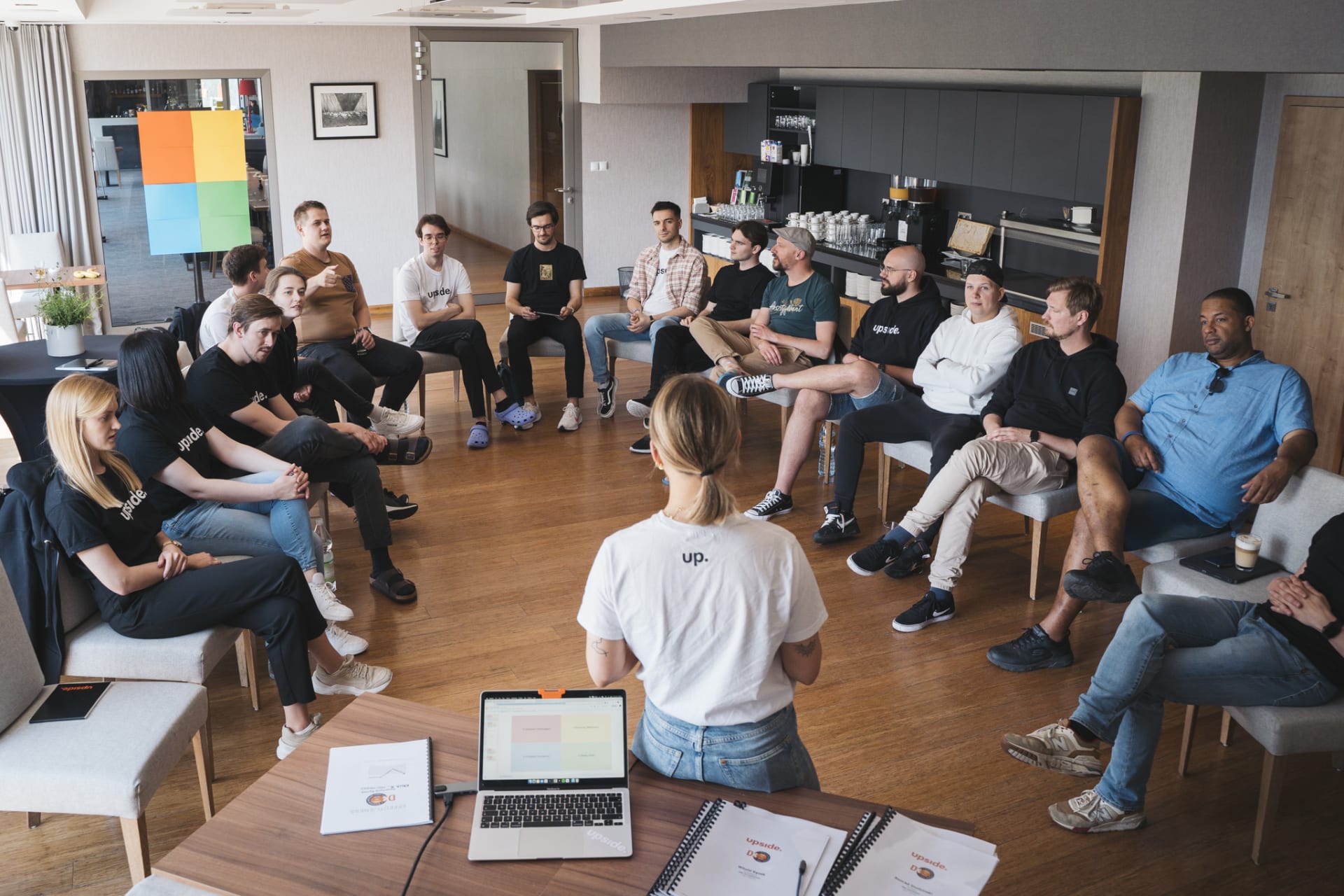 "Co-creation and collaboration lie at the foundation of Upside. We truly believe that we develop when provided with enough space and support, as well as interesting challenges to solve. And we have plenty!"
Kasia Ryniak co-CEO
Everything you might want to

ask for.
Do you offer remote work?
We are a remote-friendly organization and it's up to you whether you prefer to work onsite in one of our locations (Kraków/Berlin) or feel more comfortable having a home office. However, in some roles, we might be looking for people living in the same region.
How should I prepare for the recruitment process?
Prepare for an interesting conversation about you and your experience. During our entire recruitment process, we're focusing on two areas: who you are and what are your competencies. In both, we're looking for a good fit between you and Upside. Before the process, we'd encourage you to learn more about the position and the company as well as prepare your own questions that we will happily answer during the meetings.
Can I choose the form of cooperation?
Yes, you can choose between B2B cooperation or a common employment contract. In both models, we offer the same perks and benefits. If you have any doubts regarding what form of collaboration suits you best, our Team would be happy to support you and answer your questions.
What do you evaluate during the interviews?
We look for a potential long-term match during interviews. We'll assess you on passion, drive, and the willingness to "go an extra mile". We look to add doers and teamplayers who grow based on 'learning-while-doing', to the team.
What language will we speak during the recruitment process?
A part of our Team as well as almost all of our Clients are international, coming from markets such as the US, Canada, Singapore, UK, Germany, Senegal. To make sure you can easily communicate across the Team and stakeholders, our main language in Upside is English. We test your skills (both written and spoken) throughout the entire recruitment process.
What project will I work on?
Instead of hiring for a specific project, we're looking for long-term cooperation. When creating or growing a team on certain projects, we always take into account personal preferences, soft and hard competencies and desired development path to make sure you always grow.
One Team.

Many places.
Our offices are located in Kraków (Poland) and Berlin (Germany) but our Team works from multiple other locations too.
Equal opportunities
We are proud to call Upside a workplace of equal opportunities.  Our company is a place where everybody, regardless of their citizenship, gender, orientation, age, race, disability, and economic status gets the same opportunity to become a part of the team. At Upside we assess Candidates based on their talents, skills, competencies and motivation.